Reps and Dealers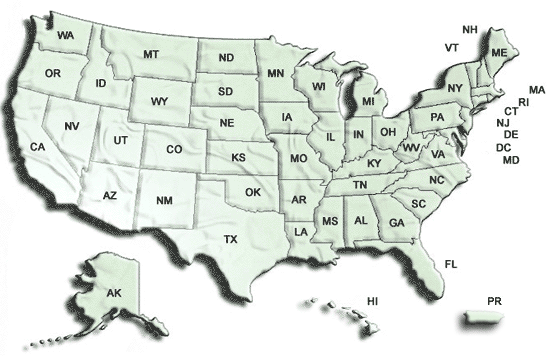 Leprecon products can be purchased from authorized representatives throughout the country. Click your state on the map to find the representatives that serve your state.
Or, enter your ZIP code in the box below to find the closest representatives to your location:
For international orders, please contact the factory to find the export distributor closest to your location.